Monte Cusna frames this place and makes it perfect for your relax!
Enjoy your staying in this beatuful location, completely surrounded by nature on a mountain top!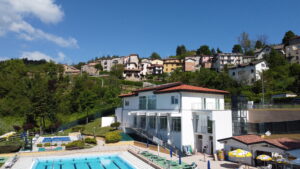 Inside the facility, you will find:
main pool (140 cm – 195 cm)
new green spot with breath taking view
paddling pool (50cm – 95 cm)

new wheelchair access

completely renewed refreshment stand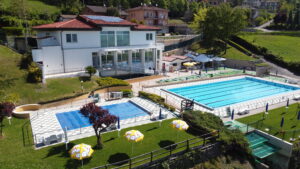 The pool is a perfect location for parties and special events (birthday party, graduation party…)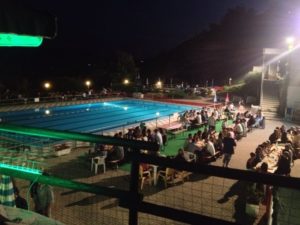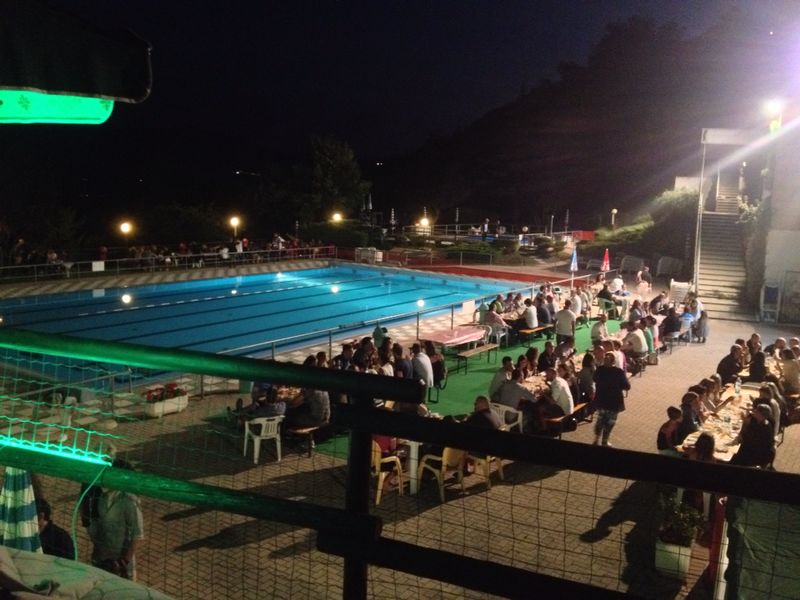 Do not hesitate! Contact us for more information and book your own party!
Opening hours
From 5th June to 5th September
. Working days 10:00 am – 7:00pm
. Saturdays, Sundays and bank holidays 09:00 am – 7:00pm
Contacts
Phone: +39 347 8769843 / +39 331 387 4810
The wide open spaces allow you to relax and to safely benefit from all the services, even during peak times.In order to ensure the access to all our customers, reservations are highly recommended on weekends.