Monte Cusna frames this place and makes it perfect for your relax!
Enjoy your staying in this beatuful location, completely surrounded by nature on a mountain top!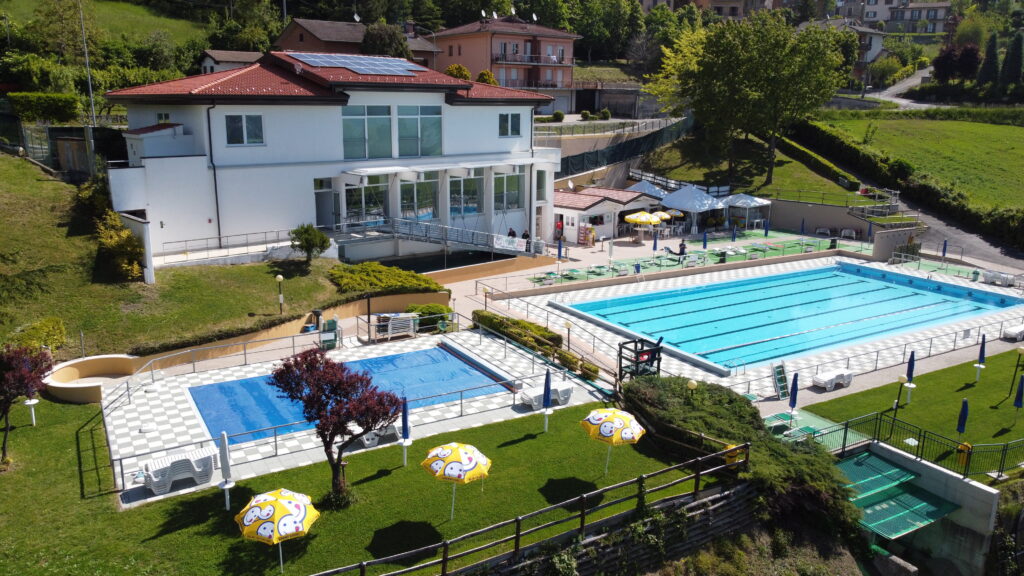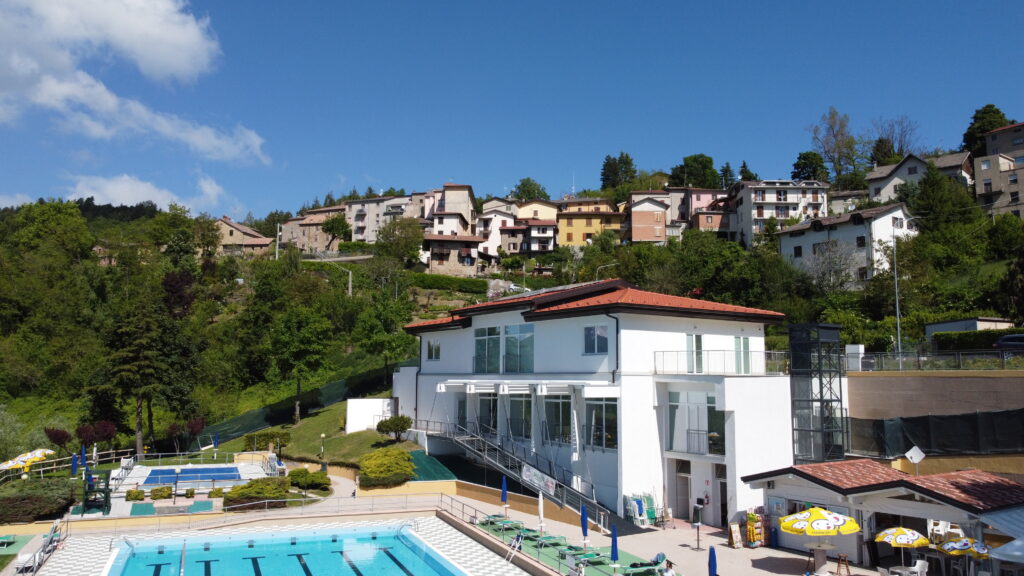 Inside the facility, you will find:
+ main pool (140 cm – 195 cm)
+ paddling pool (50cm – 95 cm)
+ new green spot with breath taking view
+ wheelchair access
+ completely renewed refreshment stand
+ New terrace

The pool is a perfect location for parties and special events (birthday party, graduation party…)
Do not hesitate! Contact us for more information and book your own party!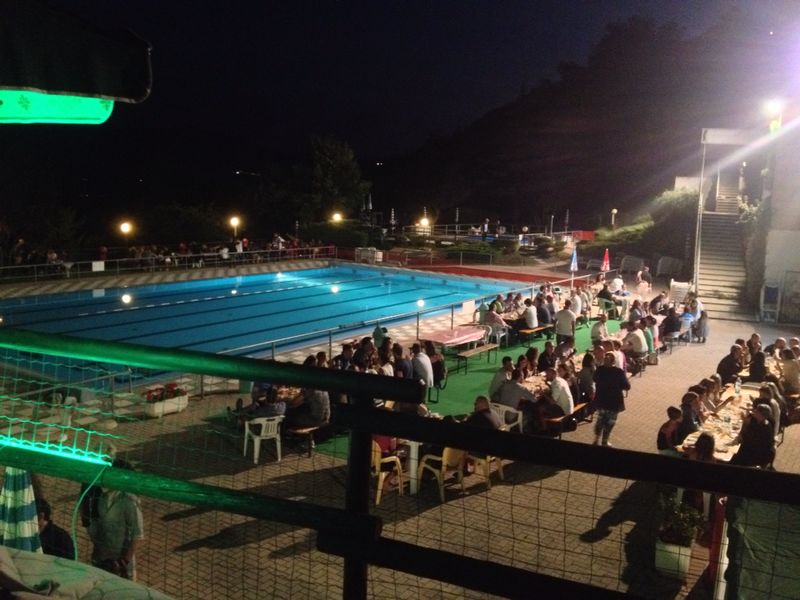 Opening hours
. Working days 10:00 am – 7:00pm
. Saturdays 09:30 am – 7:00pm
. Sundays & holidays 09:00am – 7:00pm